SCENTED CANDLES
Maison Shiiba est une marque instinctive, qui propose des bougies aux fragrances authentiques, accompagnées
de mantras inspirant, ou de messages gravés personnalisés…
L'échange, la qualité, l'expérience, la créativité et l'authenticité en sont les 5 piliers.
Des senteurs intenses, construites autour d'expériences de voyages et d'émotions fortes. Elles vous transporteront
dans la nostalgie, créeront des souvenirs ou vous feront instantanément voyager l'esprit…

Coulées à la main dans notre atelier à Cannes, nos bougies cachent une amulette qui se dévoile au fur et à mesure que la bougie se consume. Cette amulette peut être personnalisée
ou être un mantra.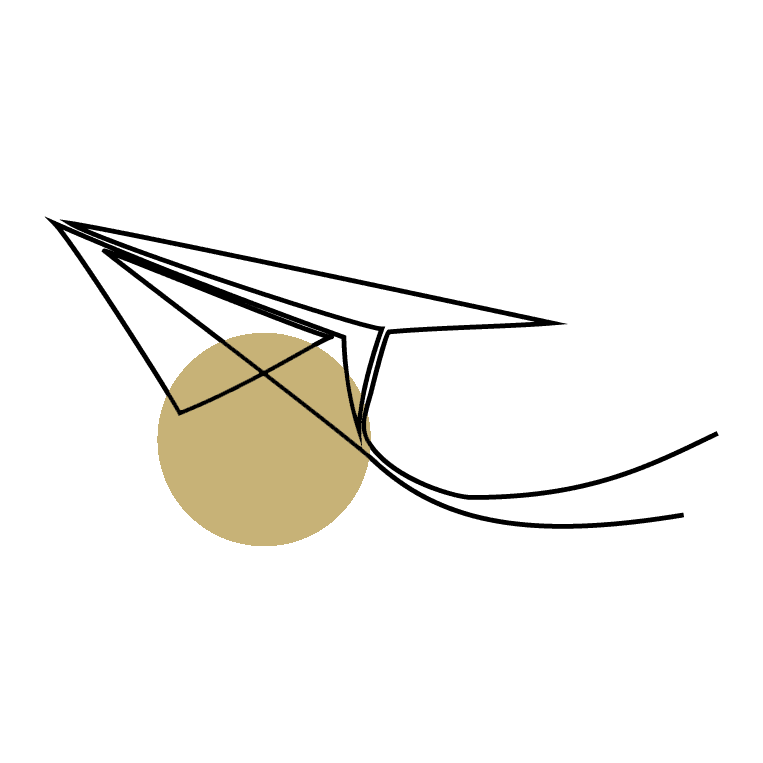 Livraison Gratuite
Commande expédiée rapidement expédition j+1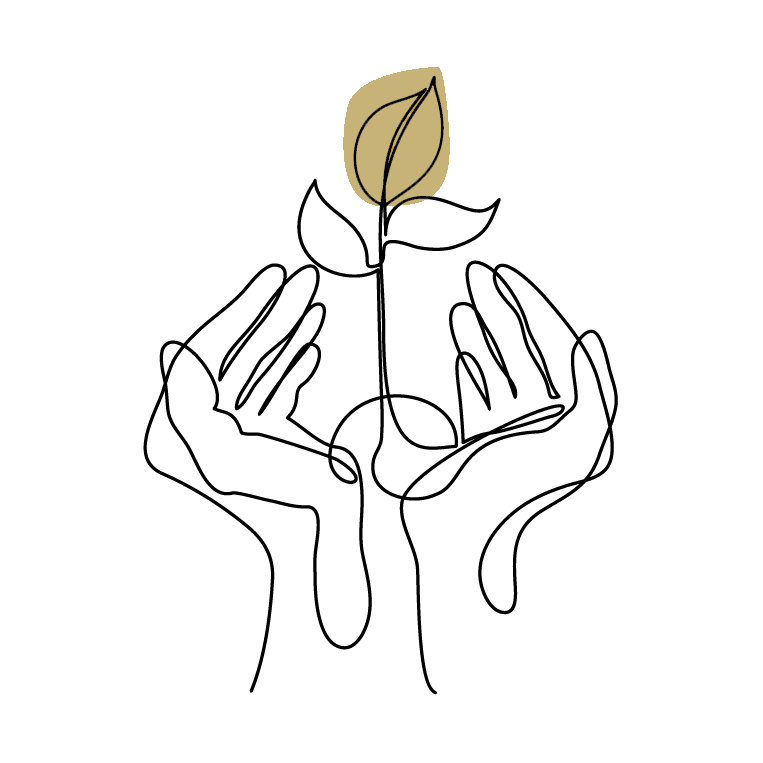 100% VEGAN WAX
nous choisissons de travailler avec une cire Colza & Soja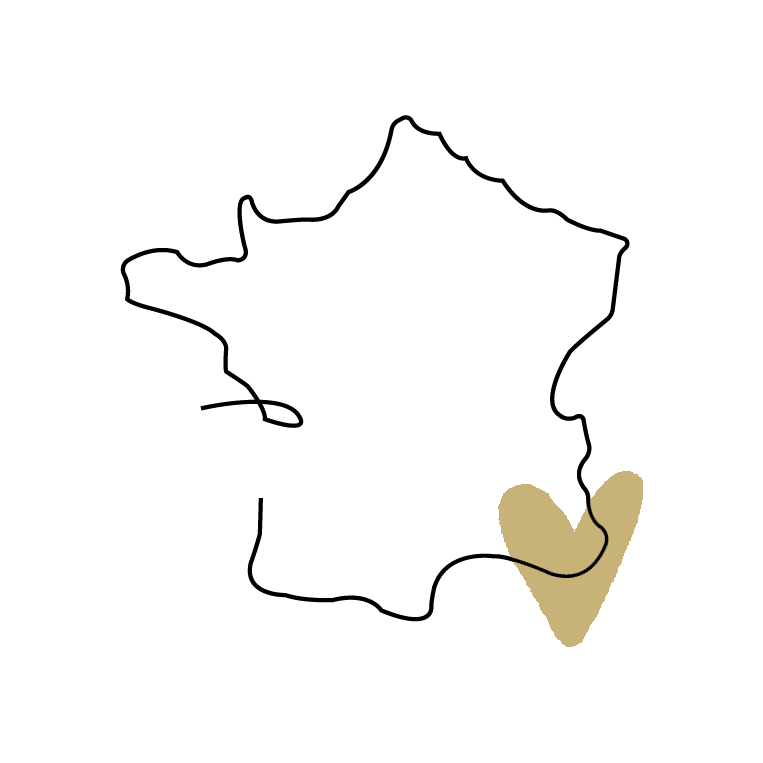 made in france
We produce our candles in our workshop in Cannes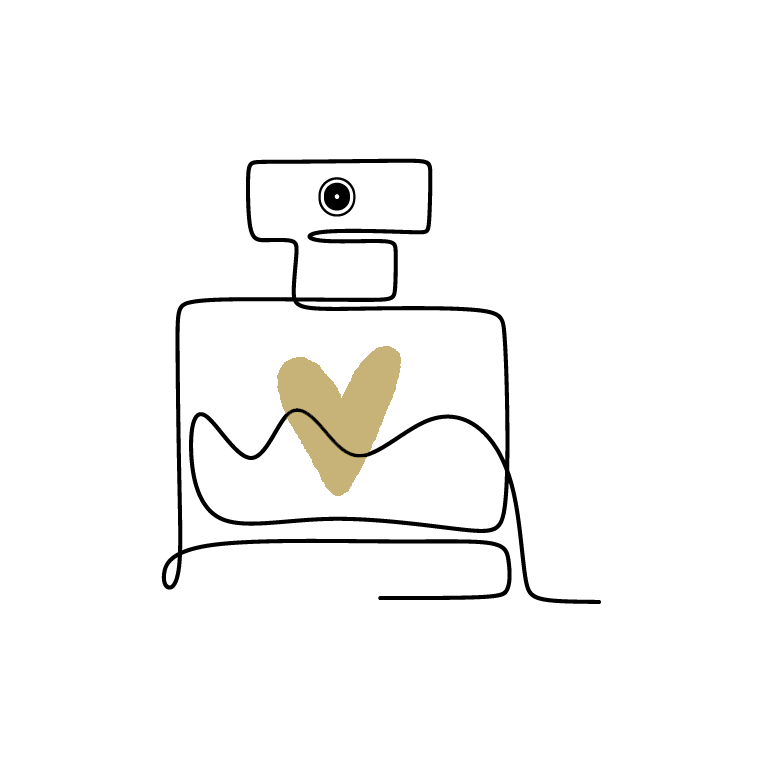 UNIQUE SCENTS
We work with an ancestral family with oil
LETTER FROM SHIIBA
Read more
A personalized scented candle from Maison Shiiba will surely suit all your events. It is an original and personalized gift for : 
a little attention
a pregnancy announcement
a gender reveal
Mother's Day or Father's Day.
a gift for a birthday,
to convey an intimate or secret message,
an original Christmas gift
during a romantic dinner for two.
At Maison Shiiba, you will find the perfect scented candle for a cocooning moment at home, on rainy and cold evenings in winter. It is also a great idea to liven up a romantic dinner or a summer evening by candlelight...
How not to succumb to the charm of a soft and warm interior!
These scented candles are perfect for events such as weddings, christenings or religious holidays such as Shabbat. Offering an original and personalized gift when one is in lack of ideas becomes a child's play! We sublimate the art of giving but also of pleasing yourself to offer a bubble of well-being, a moment of relaxation just for you.
Scented candle with secret & personalized message
Our scented candles, are conceived with the artisanal in France with a vegan wax and perfumes of Grasse. They allow you to sublimate your interior decoration, to create a pleasant and magic atmosphere by associating forever a scent with a particular moment. Indeed, our perfumes play an important role on your mood, and they can influence the way we feel. Just choose the product that suits you, strike a match and enjoy the atmosphere of your dreams.
By selecting your favorite scented candle, you can add the option of a mantra message to help you live your day in a positive way. You can also choose our custom secret message candle that you create based on your inspiration to send sweet nothings, an announcement or a humorous message.
Find our selection of scented message candles
Make your space a haven of well-being and serenity with the full range of original products made by Maison Shiiba. Relax after a long day by creating a soft glow while immersing your environment with a rich and luxurious fragrance with our golden jar products. You'll enjoy French elegance.
Choose your favorite scent and turn it on to enjoy its fragrance and the atmosphere it will generate. Turn this simple gesture into a ritual and enjoy this moment of intimacy at home. Your candle will spread its scent quickly and intensely in the room after a few minutes of lighting. Thanks to their formula based on quality vegetable wax, their wick in 100% cotton, our candles continue to diffuse their perfume even when extinguished.
Opt for warm lighting in your home
Illuminate your home with the light and warmth of scented candles for a unique and pleasant atmosphere... Our original scented candles with delicate fragrances will also diffuse a subtle scent in your home.
The vegan scented candles are also a chic decorative object thanks to their golden pot which adapts to any interior. All year round, whether in summer or winter, a Maison Shiiba creation will always have its place in your home. Our candle, lit or extinguished, is a decorative object for your living room, your bedroom or your bathroom.
Developed in collaboration with the greatest perfume professionals, our scented candles offer you a real tour through the senses. From floral to woody fragrances, our candles made in France will release your emotions.
The Shiiba scented candle is more than a simple scented candle, discover the secrets of our collection of unique products created with our care.
✓ Made in Cane: Our candles are made with love in our workshop.
✓ Quality of the components: Unique fragrances, diffused in an optimal way by our vegetable wax candles.
✓ Traditional Know-How: All our Products are created by hand
How to choose your eco-responsible scented candle at Maison Shiiba
Consuming better, local and organic, is not a label adopted exclusively in our habits. At this time, it is now possible to adopt a more ecological and responsible for the environment purchasing habit in different areas: organic cotton clothes, organic sheets or even in decoration. interior of your house !
By merging fragrance and light, scented candles take a turn to be more natural while bringing a touch of subtle softness and fragrance to your interiors. But how do you choose the right natural scented candles ?