NOS BOUGIES PARFUMÉES PERSONNALISÉES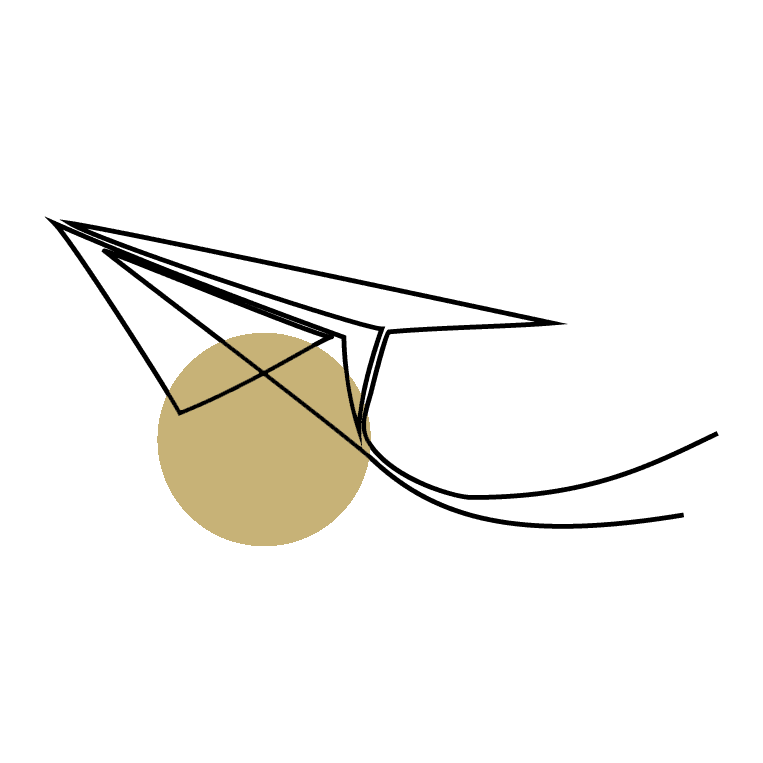 Livraison Gratuite
Commande expédiée rapidement expédition j+1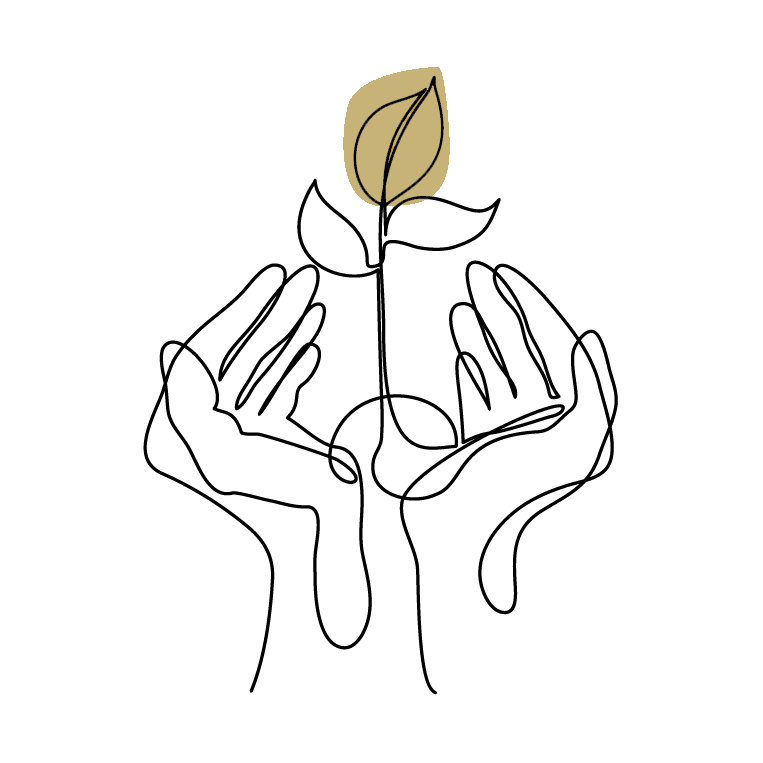 100% VEGAN WAX
nous choisissons de travailler avec une cire Colza & Soja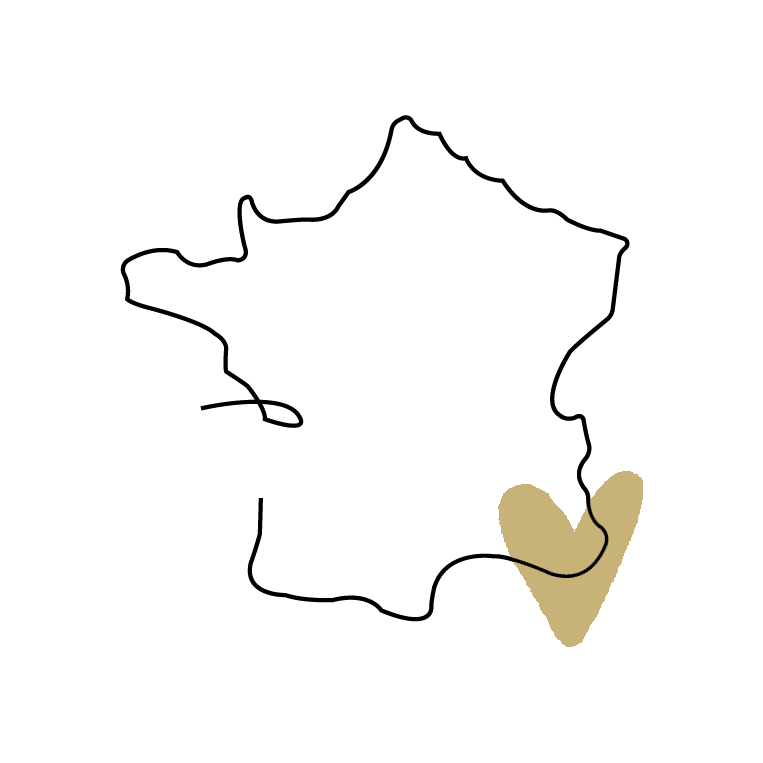 made in france
We produce our candles in our workshop in Cannes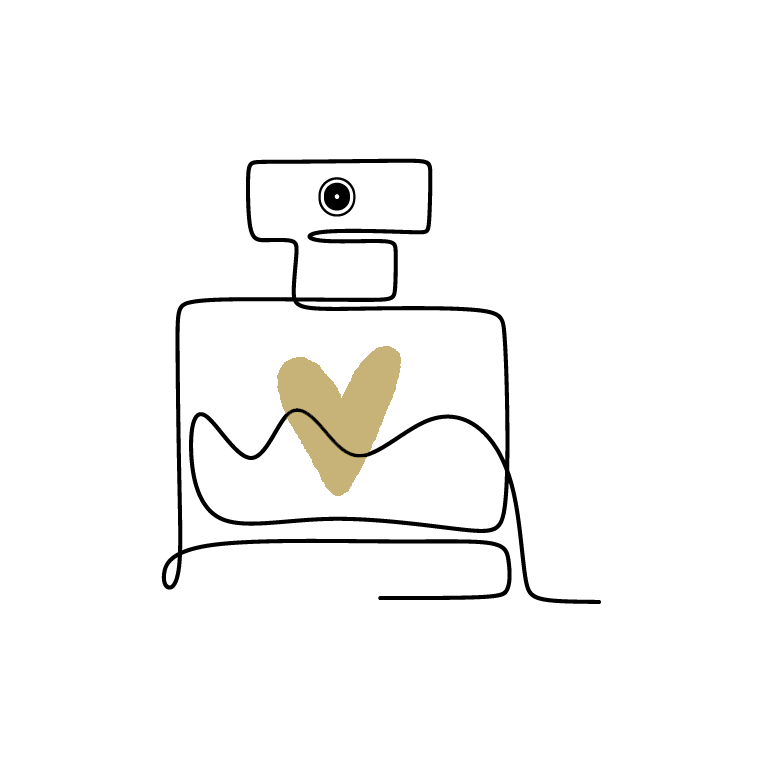 UNIQUE SCENTS
We work with an ancestral family with oil
Read more
Scented candles seducing your senses
Considered as a decorative object in its own right, the scented candles illuminate and perfume the house regardless of the season, summer, winter or spring. Maison shiiba has designed several collections for you to guarantee a festive atmosphere in every corner of your home.
The scented candle is an original, refined and elegant decorative object, which spreads subtle scents that offer the best escape and pleasant olfactory sensations. For this, the scented candle must contain quality raw materials and a clear and well-dosed alliance. We highlight three main elements that determine the composition of a scented candle: the choice of wax, an artisanal design and fragrances with the desired smells. It is the design of the wax that determines the best quality of the candle's effervescence and fragrance diffusion. Manufacturers compete in imagination to make these products attractive to consumers increasingly aware of trends. Thus, he draws inspiration from well-known "noses" and designers to design a special product.
Choosing a candle that combines these conditions often involves choosing a well-known brand that has the cost. However, the quality, both in terms of wax design and fragrance quality, is assured. These candles, are adorable ceramic or glass containers, they are the fruit of real know-how.
How to choose your scented candle?
During this summer vacation period, we spend most of our time at home, so it is important to feel a comfort, and a relaxing, cozy and serene atmosphere. Maison shiiba guarantees you to experience a magnificent summer by immersing yourself in the hyper greedy, relaxing, and greedy olfactory worlds. Our workshop unveils various sensational fragrances in our scent capsule collections that allow you to escape into an extremely adorable sensational world.
Scented candle and interior fragrances, do you like it?
Remaining on the evocative power of scents, the jasmine scented candle collection composed with the serene notes of a summer evening that gives you the sweetness of dawn. Made of 100% natural wax that is not harmful to health, with conspired cotton and lead-free wicks, these candles provide by their scents a refined atmosphere that will undoubtedly please everyone.
As events and holidays approach, the personalized scented candle collection will be your must: To give yourself a special gift, let yourself be tried by personalized scented candles. A magnificent gift enchants your senses with their delicate and captivating scents.

Scented candles awaken the olfactory memory of a distant escape, each place is associated with a smell of parquet, which does not remember a smell of parquet with wax, a rose in the garden or simmering jam , the moment we appreciate a place, a place where we are attached, it is thanks to the thousand memories that forge the soul of an interior: the people who live there, the way a photo is hung and also for the smell of perfume that emanates from it.
In our summer 2021 collection, you can opt for fruity or natural scents to decorate and perfume your rooms, jasmine and mint for a warm, oriental and intensely flowery atmosphere.
Home fragrances spray have the advantage of constantly wearing it out to revive and perfume your interior. Quick and easy to use, opt for the vaporizer which serves to mask lingering odors that cannot be evacuated through ventilation.